Based out of Lake of the Ozarks, Columbia & Kansas City, Missouri
Traveling the nation bringing the party to you!!
"Dueling Pianos at it`s Finest"
~Heather Green- Artistic Director Columbian Theater Wamego, KS




Every Show and Event is Tailored for YOU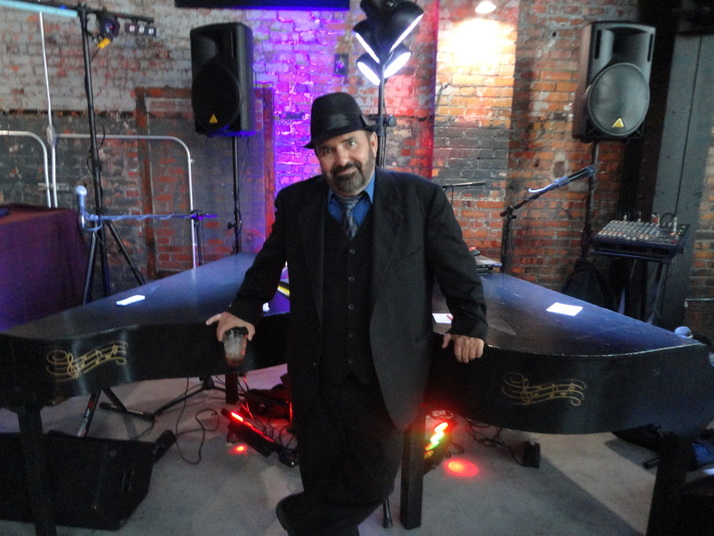 I work closely with all of my clients to ensure they get the type of show that they envision.
"Event Entertainment With A Personal Touch"

Tony The Piano Man
I understand that many of you would love to have this kind of fun and interactive entertainment at your events or nightclubs, but just don`t have the room or budget for it. Never fear! I do the same thing as a solo and it`s just as much fun! So don`t be afraid to contact me. I`ll do my best to work within your budget!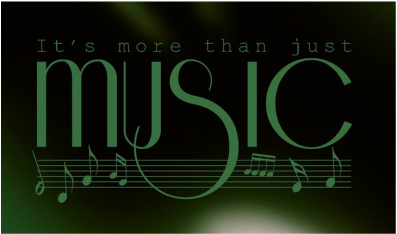 Places We`ve Recently Played